The "battle" that erupted between Enea Bastianini and Jorge Martin for the factory Ducati seat for 2023, according to Jorge Martin, was "not good" for either rider.
Following Jack Miller's decision to join KTM in 2023, Ducati evaluated Pramac's Martin and Gresini's Bastianini for their potential to join its factory squad alongside Francesco Bagnaia in 2019.
Bastianini, a three-time winner, was finally selected for the position, and Martin was given a new factory contract to stay with Pramac through 2023.
Martin, however, doesn't think that one of them benefited from being involved in the "fight," as it took attention away from their current seasons.
Martin stated, "I don't think this conflict they started is beneficial for Enea or me, despite what the media or even many people were saying."
"I simply attempted to achieve my goals. I struggled a little at the beginning of the season, but starting in Barcelona, I started to be very consistent, and I finished on the podium.
"Since it's difficult and you don't give your all, I don't think it's good for the riders.
However, we recognize that this is a sport and we only try our best.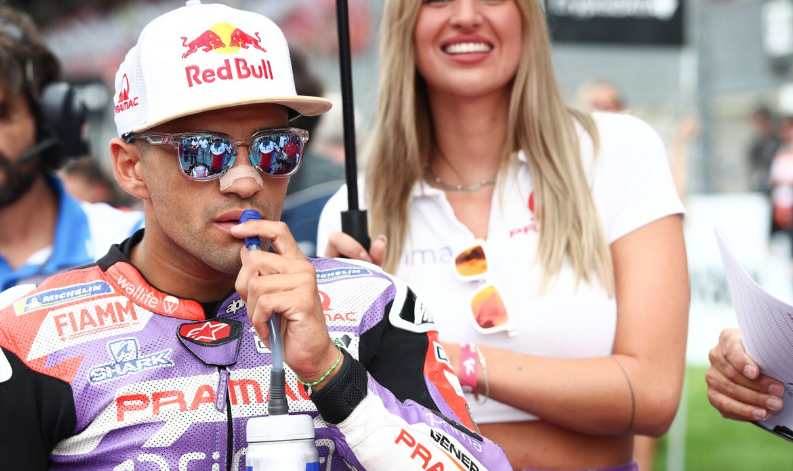 Although Bastianini "earned" the promotion, Martin claimed, because of his "unbelievable" level, he was "disappointed" by the choice.
Yes, he said that he was "certainly a little bit upset" with the choice, though not because Enea had not merited the honor.
"His level was outstanding, and he won three races. Both, in my opinion, deserved it, and it was undoubtedly tough to make the choice.
"But in the end, I simply followed Ducati's instructions and gave it my best effort.
"However, I'm quite thrilled to have signed a really wonderful contract.
"I suppose Ducati will strive to recoup that investment with successful outcomes, and I'll aim to make history with Pramac," he continued. It's the only way I can win the championship next year and make history. I just hope that if I get the chance to fight Pecco or Enea, they will offer me the same support and allow me to use the same weapons.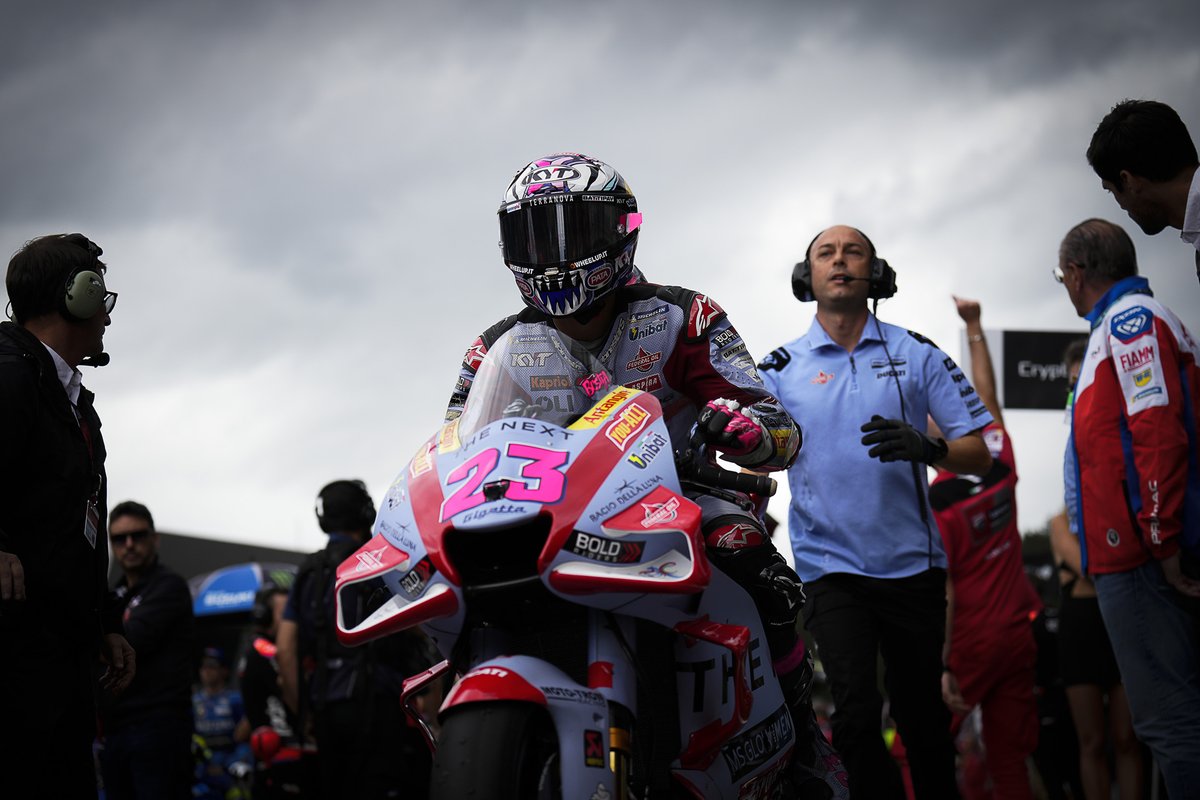 KTM replaces Bastianini as crew chief
Alberto Giribuola, Bastianini's crew chief, who formerly worked with Andrea Dovizioso at the works Ducati squad, won't be making a comeback in conjunction with the Italian rider's promotion to the factory squad.
According to information obtained by Motorsport.com, Giribuola will join KTM in 2023 to serve as the technical managers' point person.
It's known that KTM will also be after Miller's current crew chief, Cristhian Pupulin, for the upcoming season.
Who will take Giribuola's place as Bastianini's crew chief for the upcoming season is not yet known.